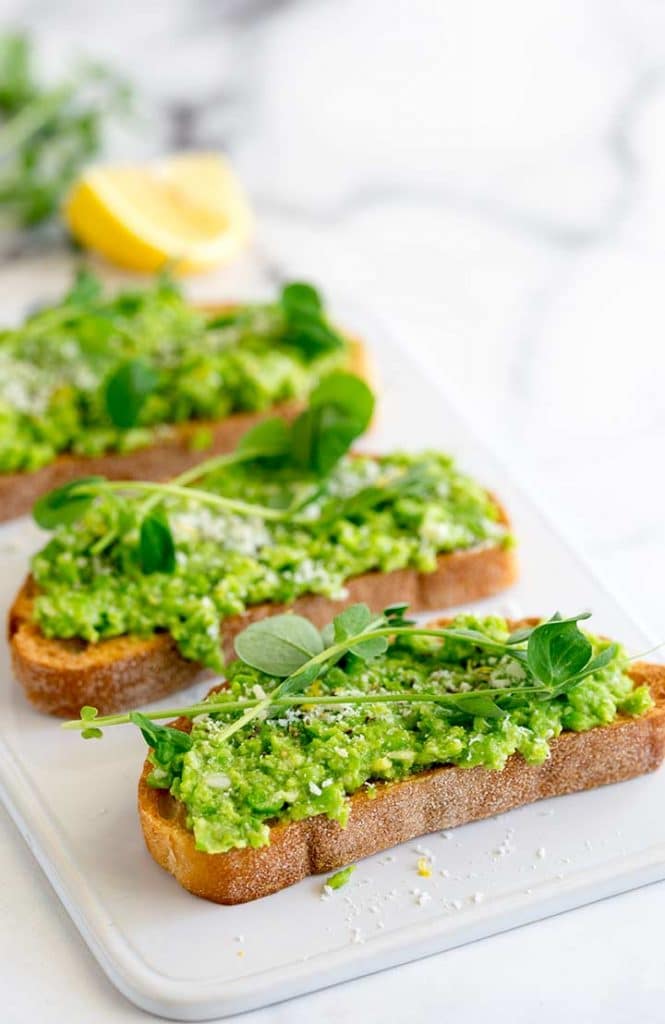 Wonderful, fresh and easy appetizer.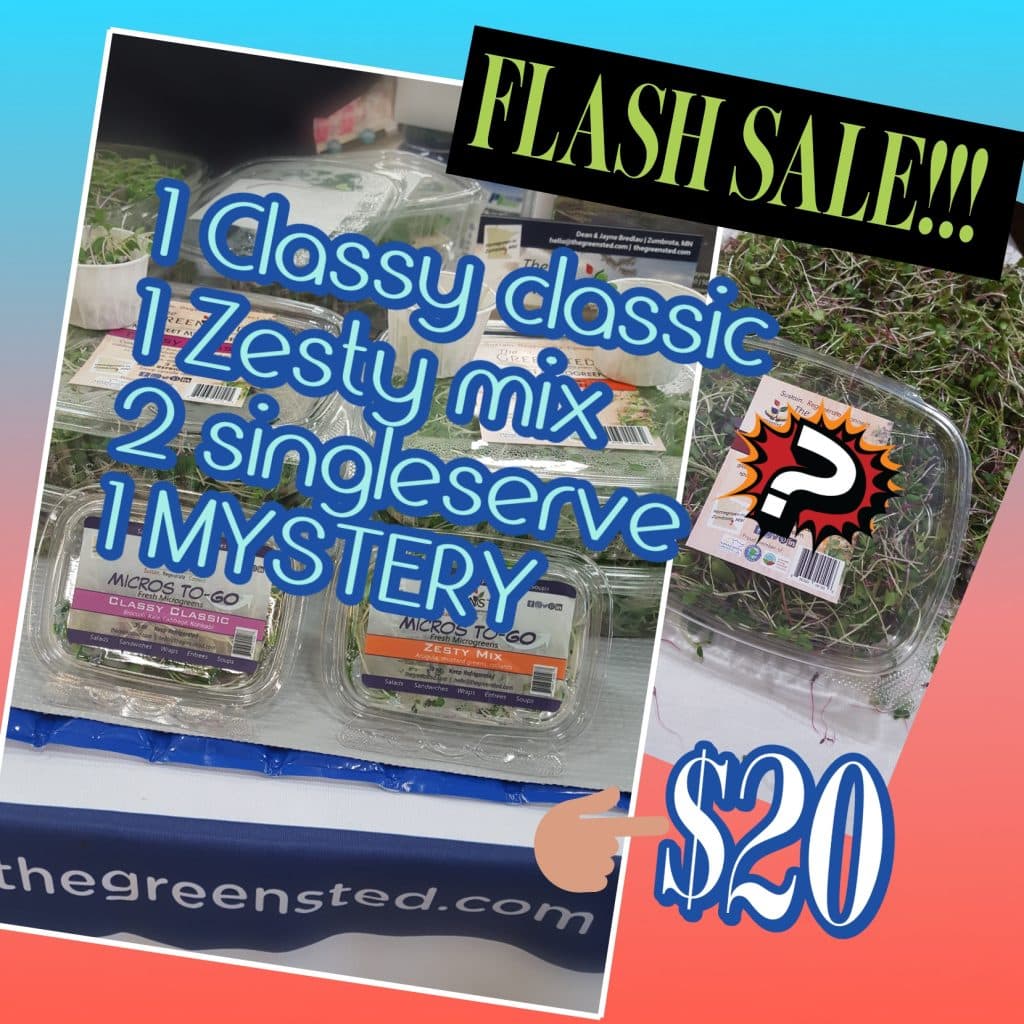 Welcome to our very FIRST Newsletter – VERDANT.
The word Verdant is derived from the Old French word for green, vert, which in turn is from Latin virēre, meaning "to be green." The word also means green with vegetation; covered with growing plants or grass.