Signature Products
"So, how do I eat these?" The most frequent question we hear. Add a handful, or more, of microgreens to whatever you're already eating. Top your salads and sandwiches, the obvious. Add to smoothies, eggs, vegetable side dishes, pizza, soups and atop your favorite main course — steaks to Tater Tot Hot Dish. Everything is better with a bit of fresh, nutrient rich, crunchy greens.
"Why do I want to eat these?" Flavor, texture, eye appeal aside, these little power-packed greens are nutrient dense and crazy healthy. We grow, harvest, wash and pack our microgreens with absolutely no chemicals or growth "enhancers." The seeds and soil are healthy and nutritious. The clear, clean, true flavor shines in microgreens, nothing artificial or preserved. Sweet. Green. Clean.
For inquiring minds on nutrition and health factors of microgreens Click Here.
For pairing information – what microgreens go well with what food, Click Here
Sunflower Microgreens – tender, crunchy, packed with protein. Kids love them! Add to smoothies, top hot entree's or eat them out of the box. Available in 2 oz or 1.3 oz packaging.
---
Sweet Peas – sweet and delicate, great for salads, sandwiches, wraps and stir fry. Especially a favorite for someone trying Microgreens for the first time. Available in 2 oz or 1.3 oz packaging.
---
Classy Classic Mix – Blend of brassica greens – broccoli, kale, red and green cabbages and kohlrabi for a flavor burst. Add to salads, sandwiches and really great with egg dishes. Available in 2 oz or 1.3 oz packaging.
---
Zesty Mix – Blend of three colorful mustards, arugula and a hint of collards. Adds the WOW factor to all foods – best with sandwiches/wraps, soups warm vegetable side dishes. Available in 2 oz or 1.3 oz packaging.
---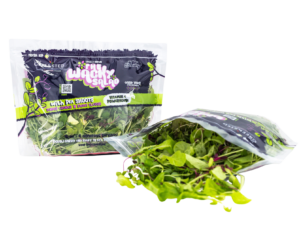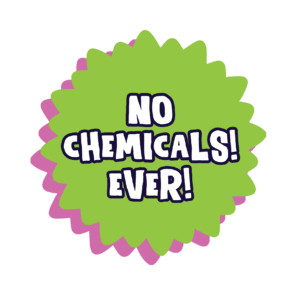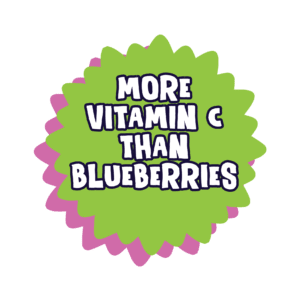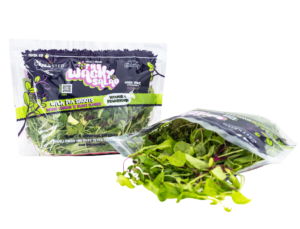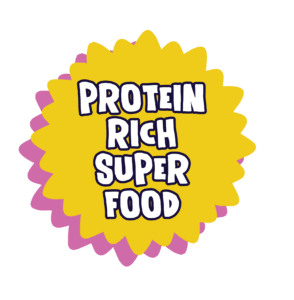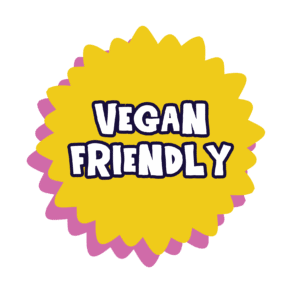 The Wacky Salad with Microgreens
A colorful and flavor packed mix of red and green leaf lettuces and baby sized kale, beet greens, tatsoi and arugula.  May also have amaranth, mustard greens, spinach, cress and or chard. Each salad mix is crowned with our beautiful microgreens. It's always WACKY GOOD! Packaged in 6oz reusable zip-top bags. Less packaging, stays fresh. 
What's NOT in the salad: Additives, preservatives or modified atmospheric gases.
It's stays fresh because it IS fresh! From our farm to your table. 
---
Looking for fresh garden vegetables? Great! We plant a lot of them every year. Stop in at the Farm Store

During the spring, summer and fall Stop in at the Farm Store to see what's "on tap." Please note while we make careful garden plans, source seeds and non-chemical inputs, we are at the mercy of weather, pests and beasts. The best way to assure you seasonal veg is to get in our our Community Supported Agriculture (CSA) weekly share. Sign up opens in February each winter. You pre-pay for the season and then you get the first of everything.

Message or call for more info.
---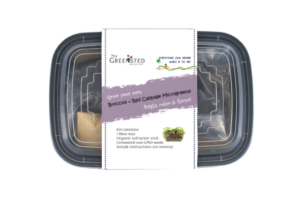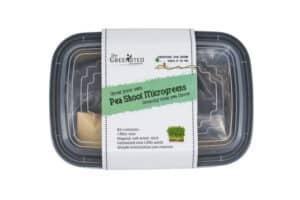 Microgreens Mini Grow Kit – Grow your own microgreens at home! Perfect Holiday gift for someone who enjoys growing and eating fresh foods. Comes in Pea Shoots or Broccoli/Red Cabbage.
*Based upon availability